DIRECTORY
Equine Transportation Specialists Serving Canada and Points Between Canada and the United States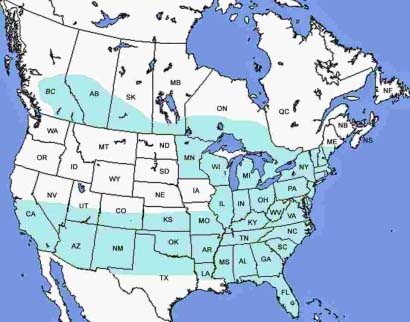 PERRY TRANSPORT LIMITED has been serving customers for 20 years with safe, reliable and cost effective service. With clean,well maintained equipment and an experienced, efficient staff, we set the standard in equine transportation.

Please E-mail us for information regarding travel WITHIN the COLOURED areas.

If you have any questions or wish a "no obligation" quote to any other part of Canada or the United States, please call. Although we do transport throughout Canada and to all parts of the United States, there are so many variables that it is preferable to talk to customers requiring transport outside our most travelled routes.
Click on the map image to view in larger format.